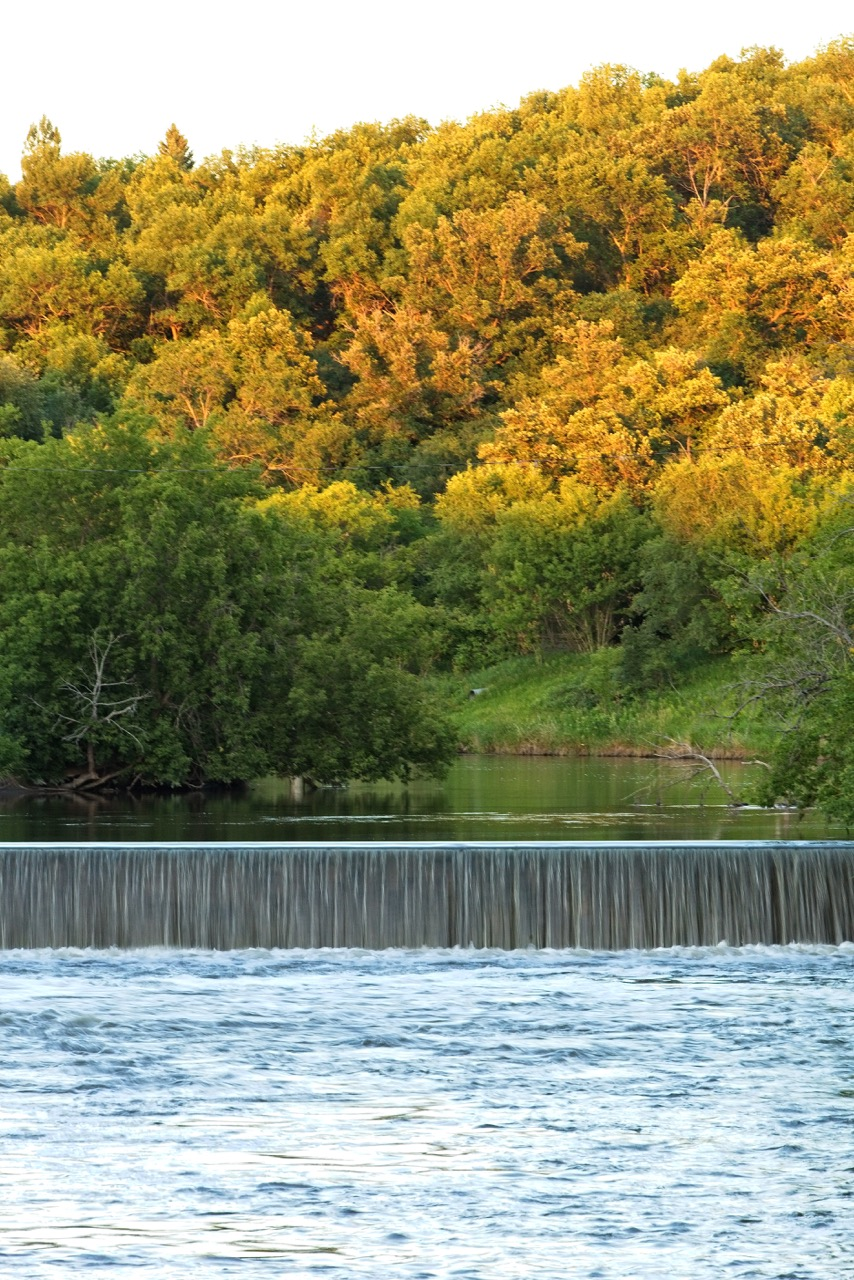 Valley City has a lot to offer its residents, including affordable housing, excellent schools, a lovely historic downtown, an abundance of recreation, and a healthy economic climate. If you are new to our community, welcome!
Valley City, North Dakota, was founded in 1874 and is home to approximately 7,000 people. It's known for its beauty and was recognized for it in 2017 by Expedia, being named the "Most Beautiful City in North Dakota." Expedia notes "Settled cozily along the Sheyenne River, pretty Valley City is home to 11 historic bridges, some of which date back as far as the 1890s. Take a tour of these celebrated arches, and then see what's in store at the Medicine Wheel Park. The 30 acres of serene parkland features the impressive medicine wheel solar calendar, native burial grounds and even a perennial garden. On your way out of town, take the Sheyenne River Valley National Scenic Byway for unbeatable views."
We invite you to virtually explore Valley City in more detail here.